MARK Sh. LEVIN
(Mark Shmuilovich Levin)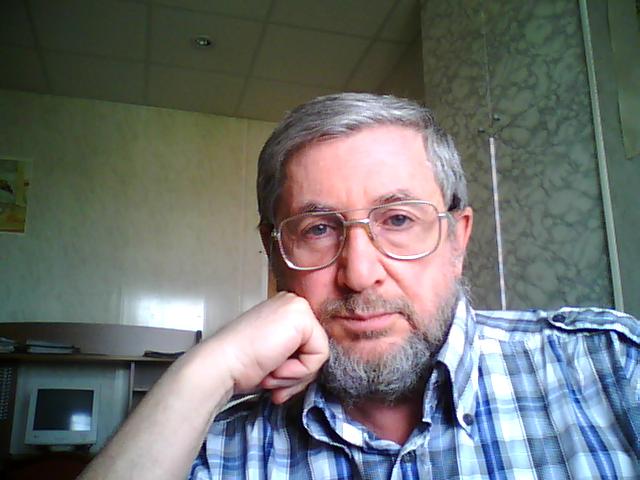 Welcome to my home-page!!!
STATUS: Leading Research Scientist
(non-commercial research activities, only)
ADDRESS:
Inst. for Information Transmission Problems, Russian Academy of Sciences
19 Bolshoj Karetny lane, Moscow 127994, Russia
Room 507
Address for correspondence: Mark Sh. Levin, P.O.Box 102, Moscow 117208, Russia
Email: mslevin [AT] acm.org
Homepage, http: //www.mslevin.iitp.ru/
Mobile phone: +7 916 704 6451


BASIC AREAS OF RESEARCH INTERESTS:
1. Info-Communication Systems
2. Multicriteria Decision Making/Synthesis & Decision Engineering
3. Combinatorial Optimization, Algorithm Schemes/Frameworks/Systems
4. Systems Engineering & Design & Management (including life cycle engineering)
5. Networking
6. Professional Knowledge /Skills Acquisition & Representation
7. Applications (CS, engineering domains, network-like systems, communications, etc.)
8. Education (CS, engineering, applied mathematics, management)


RESEARCH:
TEACHING:
PERSONAL INFO:
MONOGRAPHS:
SOME BIBLIOGRAPHY BASES:
Designed by Mark Sh. Levin: Aug. 25, 2004
Last update: Oct. 30, 2015
The author apologizes for permanent redesign of the homepage.

Material contained herein is made available for the purpose of peer review and discussion
and does not necessarily reflect the views
of Institute for Information Transmission Problems (Kharkevich Institute) and Russian Academy of Sciences.